About Taryle Accounting, CPA PLLC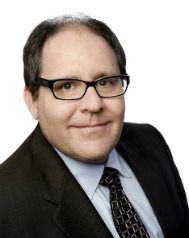 Warren Taryle, CPA, MST
Warren Taryle is a Certified Public Accountant, founder of Taryle Accounting, CPAs, specialized in working with real estate investors, entrepreneurs, and wealth builders. Warren received a Masters Degree in Taxation from Fontbonne College. He has focused his practice on helping people grow their investments and businesses by reducing their largest expense, taxes. Warren has worked with many notable real estate and wealth building icons such as, Robert Kiyosaki, Dolf DeRoos, Diane Kennedy and Loral Langemeier.
Thinking Out of the Box
At Taryle Accounting CPAs our goal is to distinguish ourselves from other CPA firms. Too often public accounting clients are given the same one size fits all advice and easy answers. At TA CPAs, we provide innovative out of the box solutions for our clients. We apply this empowering approach to all the services we offer, which fall into three main categories: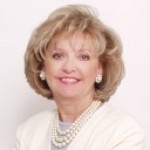 Warren makes taxes interesting even to me…..he simplifies the information by going step-by-step. The examples and stories he wraps around the information are colorful. If you get a chance to learn from him, consider yourself lucky.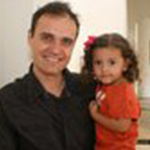 I have been with Warren since the day he started his company. I have checked out many CPAs but Warren always gives me the best advise out there. He designed my corporate structure, advises me on strategic tax planning questions since the inception of my company. He is a brilliant man who goes out of his way to create the BEST tax strategy for YOU.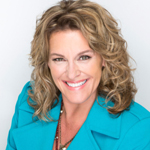 Warren is fabulous! He brings a rare but extremely valuable combination to the table. He combines a thorough knowledge of tax law with his creative genius to create brilliant tax and business strategies for entrepreneurs, both just starting out and those who have been very successful. Warren's best attribute is his ability to make something as complex as the tax code easy for anyone to understand and apply to their situations.